Therapy
Learn more about our therapeutic offering
At OTS, therapeutic support is embedded into the fabric of the school. We have a dedicated clinical team that oversees therapeutic interventions and whole school strategies.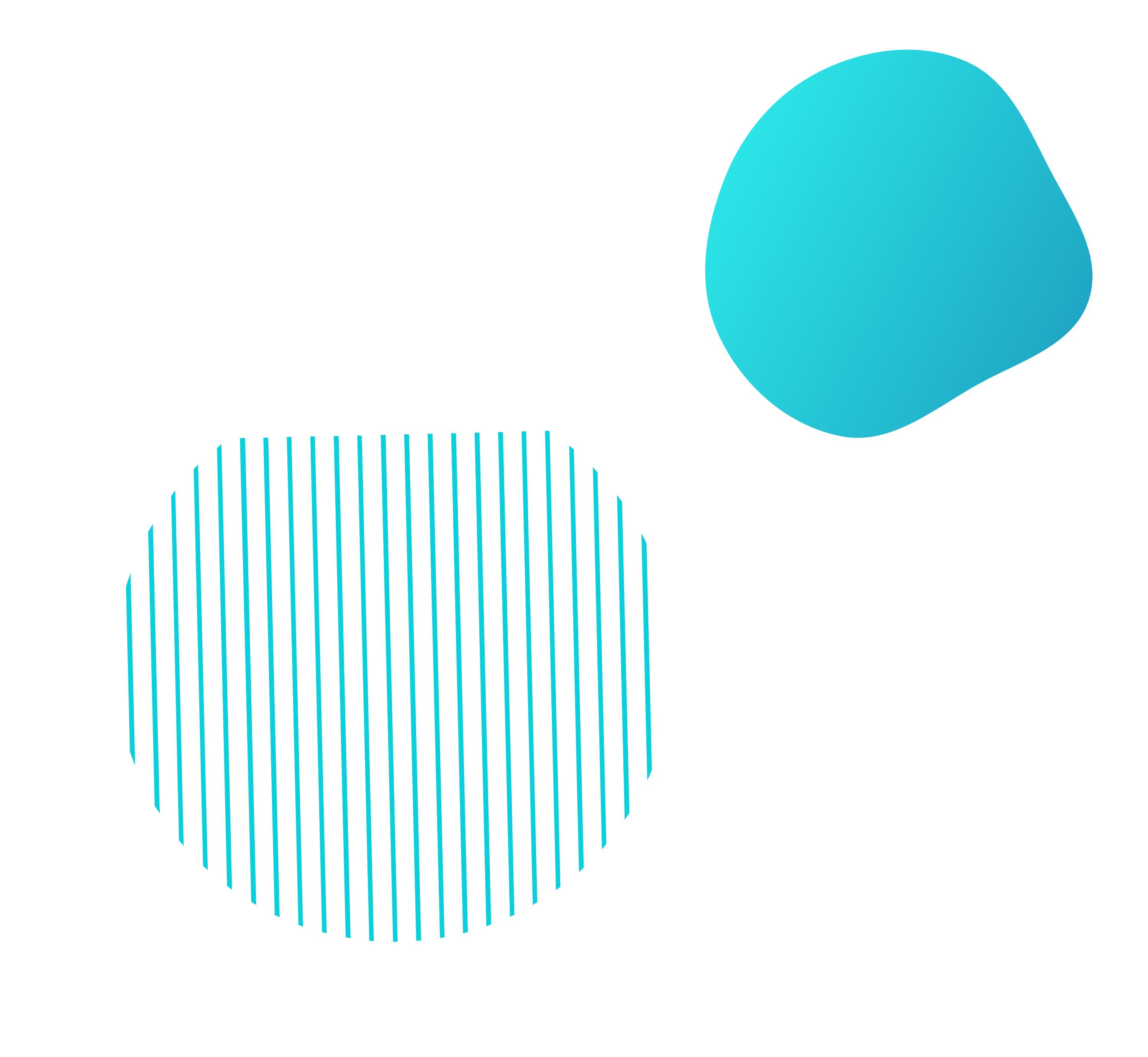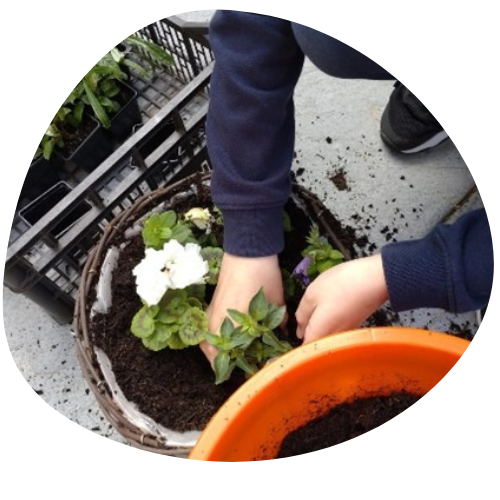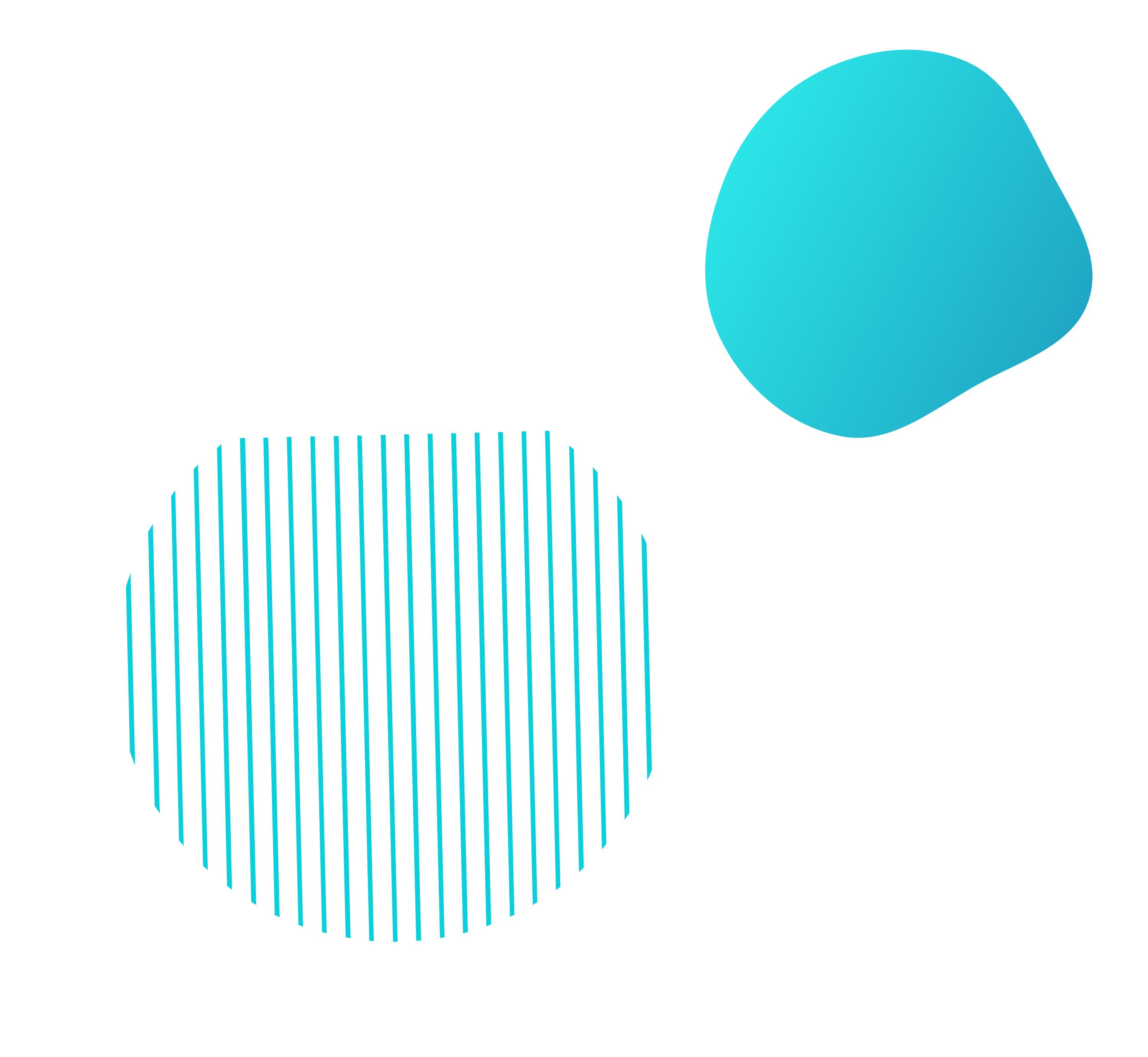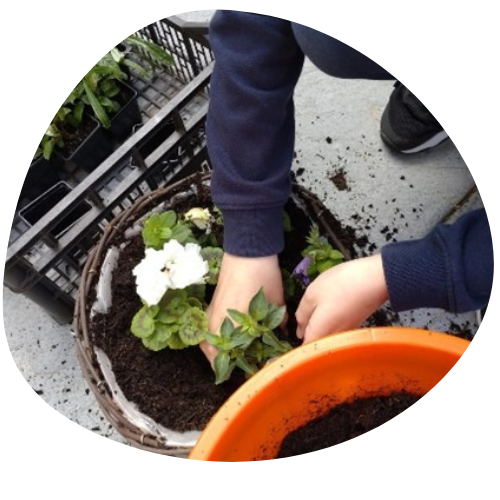 Education with health
At OTS, education and health are inseparable. Only when children are happy, healthy and confident in their abilities are they able to engage best with their studies. Equally, we find that once students discover the love of learning this also has an extremely positive impact on their overall wellbeing.
Therapeutic education
Our specialist team of clinical professional works together to implement the therapeutic interventions. This team ensures that what is provided permeates across the whole of the school so that any strategies and approaches are reinforced and underpinned throughout their school experience.
Our team is small but is constantly growing and improving. Currently we have a highly trained consultant clinical psychologist and a counsellor. In the near future, we expect to be able to coordinate services such as SaLT, OT, music therapy and drama therapy.