Work with us
At Orange Tree School we focus on the health and wellbeing of our staff alongside that of our students.
We are rethinking how things are done in the sector to ensure our colleagues get the respect and support they deserve.
Explore our vacancies
Happy and successful schools are built by happy and successful staff
We care passionately about all members of our community. We utilise our expertise in supporting young people who may have EHCPs to develop a supportive and enriching work environment. Our staff work hard to support our students and we ensure that our team are well supported both personally and professionally. We give our colleagues all the tools they require to offer our students exceptional standards of care and academic support.
Competitive and Transparent Salaries
Professional Development Opportunities
Supporting Staff Wellbeing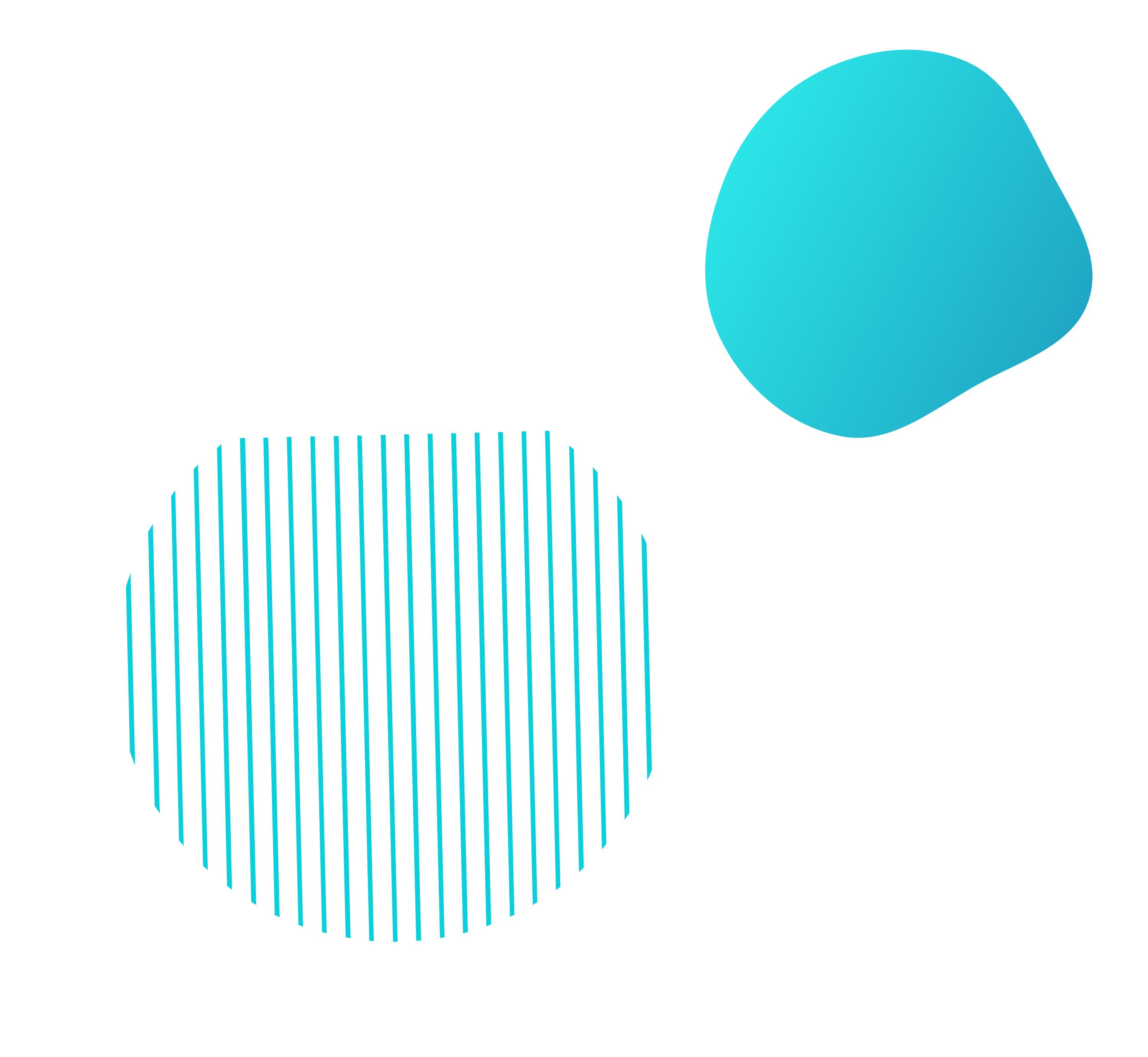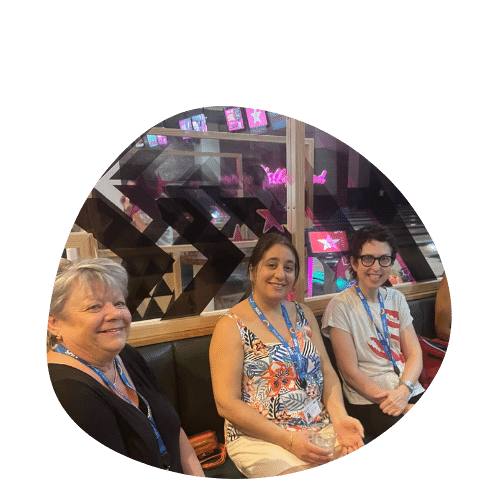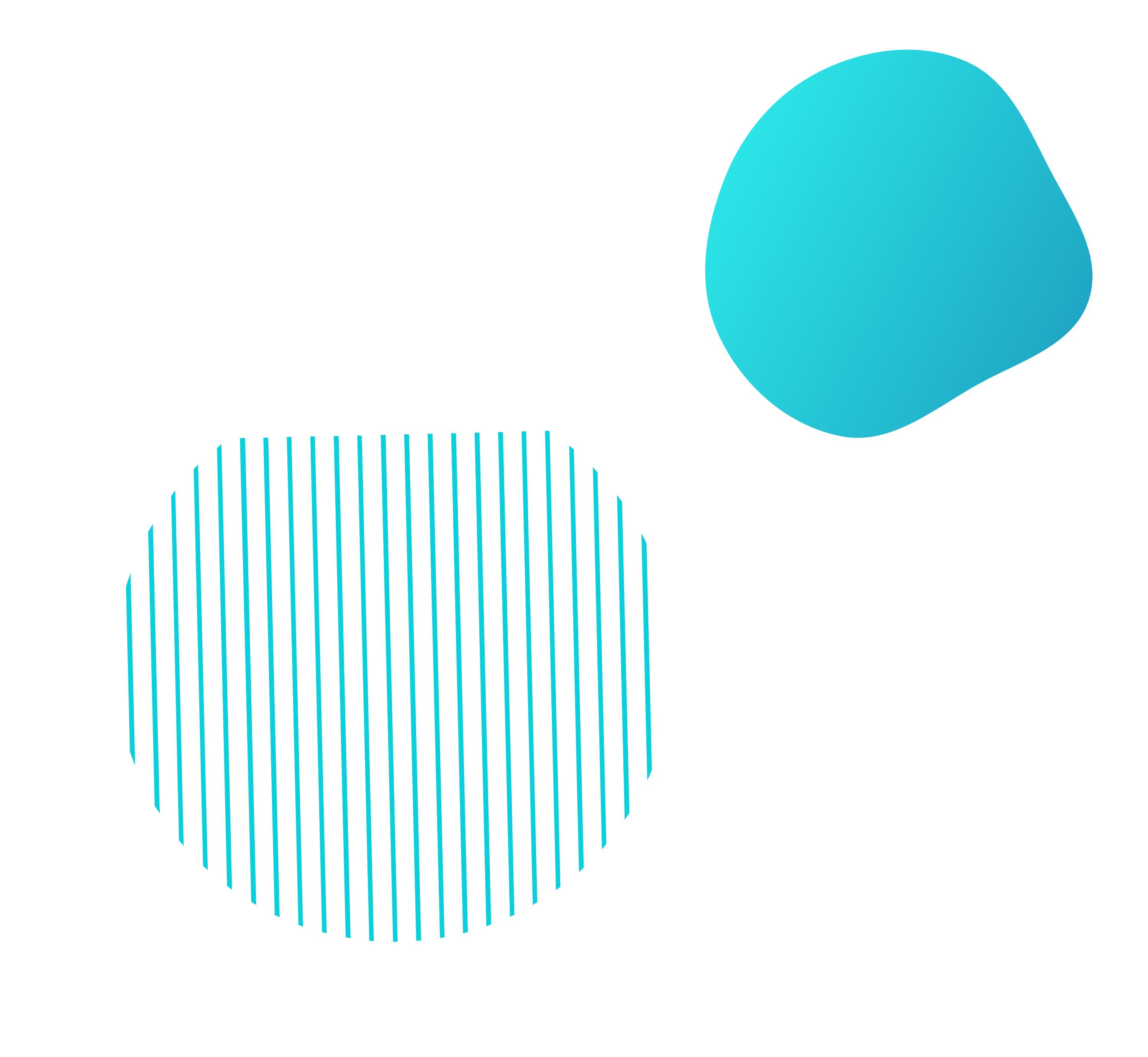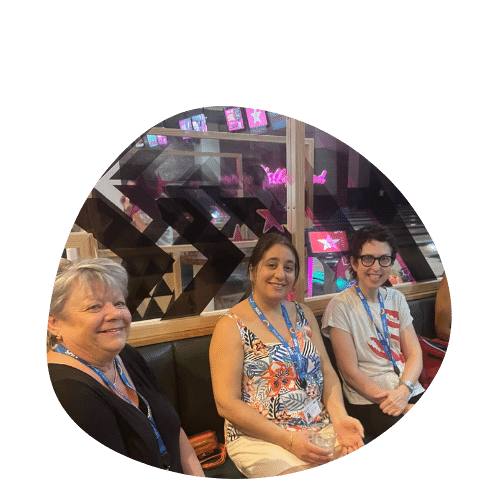 A Culture of Excellence
Why work for us?
The Orange Tree is a dynamic, forward-thinking school formed of a diverse community of students, teachers, and support staff. We are proud of not only our culture of excellence but our culture of caring as well.
We want all members of our community to be stakeholders in our journey and prioritise giving staff the opportunity to develop professionally. We celebrate our successes collectively and motivate the entire team to deliver excellence for all.
We are always looking to recruit high quality teaching and support staff. We seek well-qualified, enthusiastic people who will inspire our pupils and underpin the day-to-day running of the school.
We welcome applications from those who have had successful careers in other sectors, as well as those form an educational background. In our experience, this breadth gives the school a unique complexity and speaks to the character of the school.
Our vacancies will appear on our website but we welcome applications to our talent pool on an ongoing basis. If you think you might be a good fit, please upload your cv and we may be in touch.
Explore our vacancies
"The Orange Tree is truly eye opening in how to create a culture of success built on trust and mutual appreciation"

- Suzanne, Art Teacher