Engagement and wellbeing
Strong pastoral care underpins the school. OTS is a safe, secure environment where students can feel happy and confident.
Our top priority is making sure that students feel comfortable and happy during their time at OTS. There is no one size fits all approach and our engagement and wellbeing provision ensures that all students are supported.
Support from the first day to the last
At OTS, we understand that transitions to new schools can be a daunting task for any child - even more so for those who have been out of school for some time. Our whole admissions and transition process has been carefully designed so that any new students are able to settle in at their own pace, according to their own needs.
Before they officially start the school, students will have had visits and taster sessions where they will meet with teachers and current students, and be able to familiarise themselves with the school environment. Additionally, if a placement is successful, our Inclusion team will oversee a transition plan in dialogue with parents, the student, and other professionals. This is all individualised so that each student can settle in their own way, in their own time. The plan is regularly reviewed to assess whether the plan is working or needs adjustments.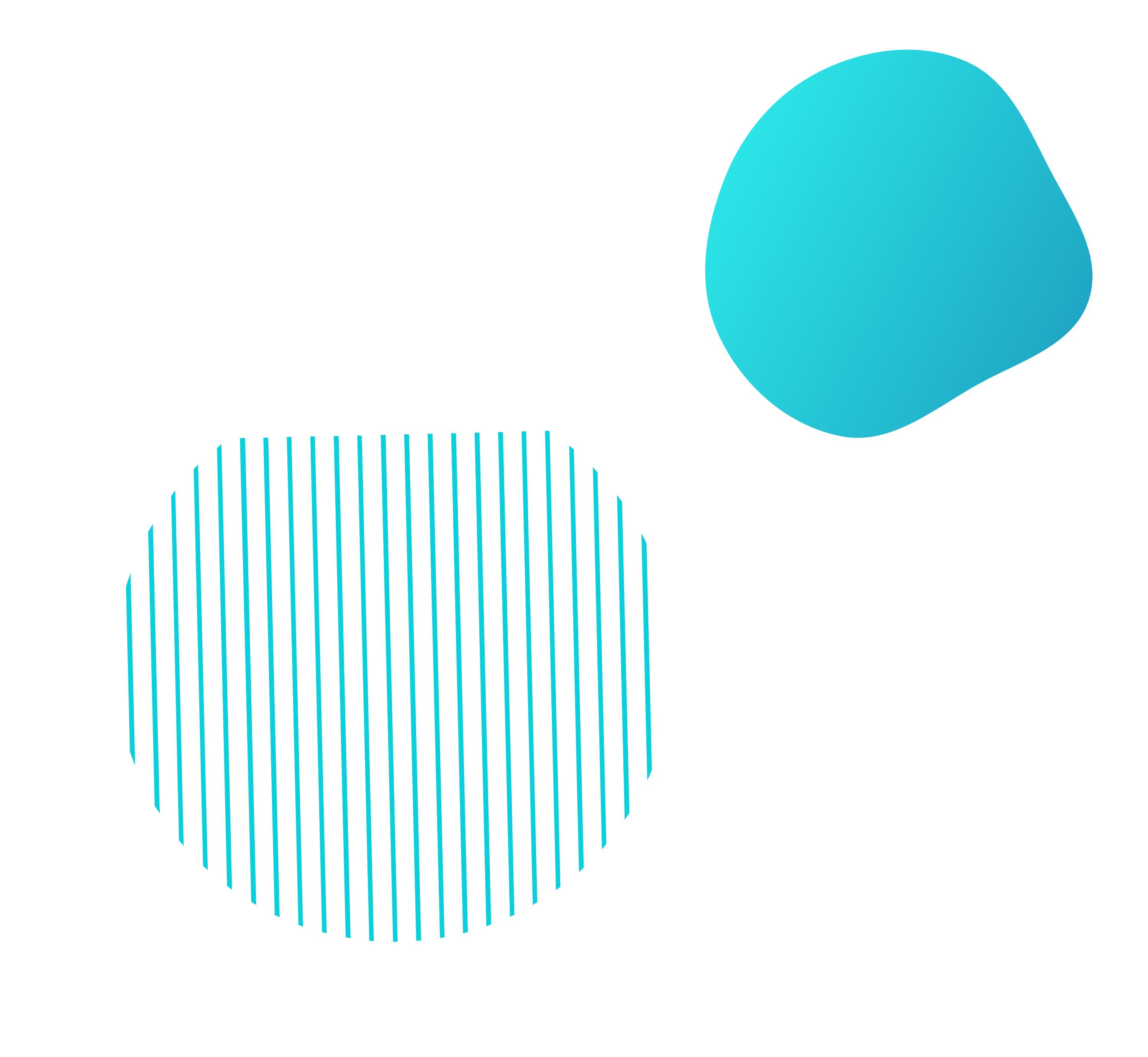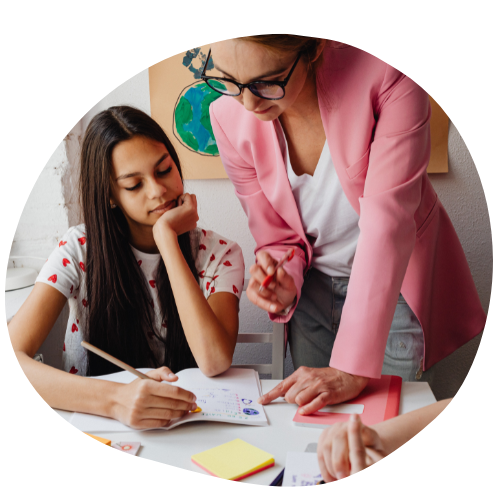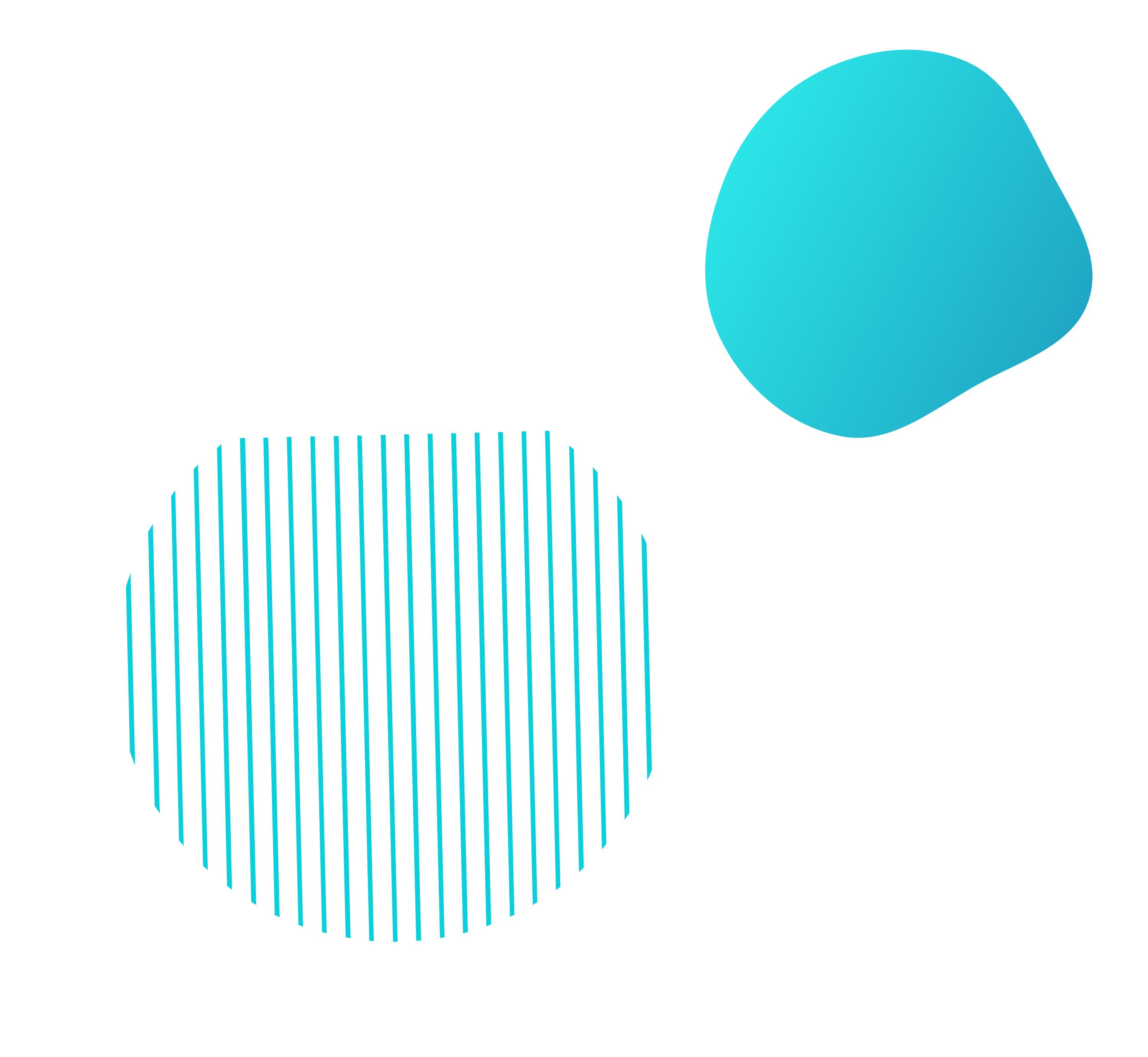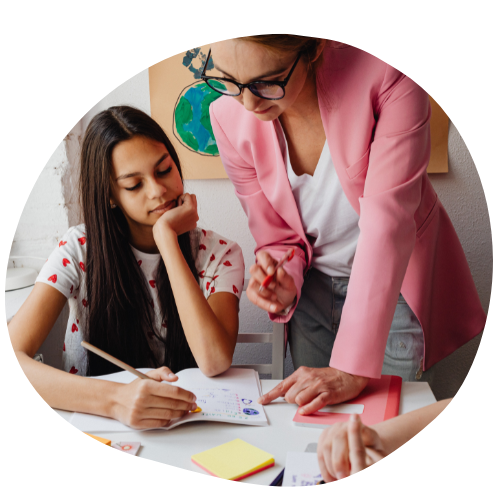 Strong, caring networks of support
Help is never far away
We have a capable team of teachers, support staff, and therapeutic professionals. These strong networks of supports, centred around the form tutor, gives a real sense of security to our students. They know that there are a number of people who they can turn to at any time. We find that by having this network around them, students are more willing to embrace change, try new things, and develop resilience.
Form Tutors
Form Tutors are at the heart of a child's experience at and they help to ensure that student voices are heard, that their needs are met, and that there is an ongoing dialogue between all of the specialist professionals who play a role in the child's education and health care provisions.
Inclusion Team
The Inclusion Team ensures that the individual needs of students are appropriately catered for across the school as a whole. This may include transition plans, particular access arrangements, class room interventions, and therapeutic support.
Therapeutic Support
OTS also has a support team that organises and often provides therapeutic interventions for our students. This may include SaLT, OT, Counselling.
Peer Support
We also believe that our student cohort of warm and caring people can be incredibly beneficial in cultivating a community based on principles of inclusion and mutual happiness.
"The school is friendly, welcoming and calm, which enables pupils to settle quickly. Staff build strong, professional and trusting relationships with pupils. This helps pupils to participate positively in their education." - Ofsted 2022
A pro-active approach
Giving students the tools they need
In addition to providing a robust structure of support across the school, OTS has a pro-active approach to wellbeing through the PSHE curriculum as well as events throughout the year. This programme of lessons and events aims to help students understand themselves and the world around them, building empathy and inclusion as they learn.