Student Life
What it is like to be part of the Orange Tree?
From students to teachers to support staff, the Orange Tree is a caring community that actively promotes student and staff wellbeing, safety and positivity so everyone can reach their fullest potential together.
A community built on trust
We want everyone to feel like they are an integral part of our community. At our heart is the deep sense of trust that everyone is valued, supported, and accepted. This trust fosters a culture of learning, inclusion and wellbeing which extends to all aspects of school life.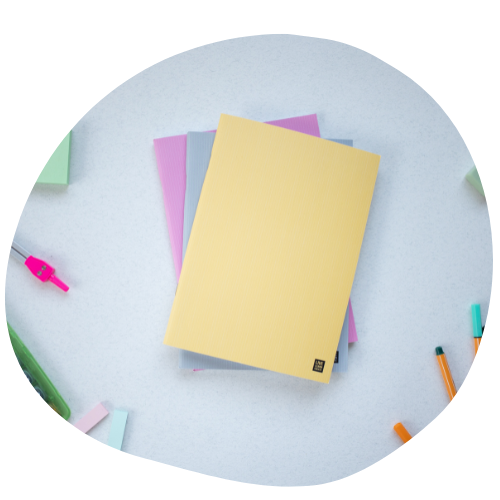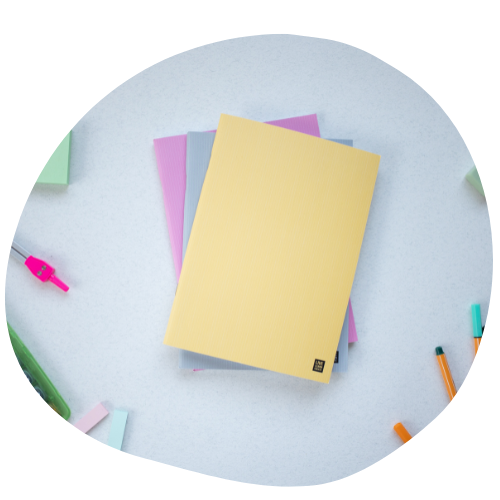 Finding the right balance
The School Day
Every day at OTS brings about new opportunities for our students whether this be in terms of academics, co-curricular, or enrichment. Each student will soon familiarise themselves with the structure of the days, weeks, and terms and any changes are thought through and discussed well in advance with students and families. Learn about what a 'normal' day at OTS looks like.
A day at OTS
Who goes to the Orange Tree?
#OTStories
It's impossible to categorise a 'type' of student who goes to the Orange Tree. We have so many different students, each with their own unique stories, abilities, and interests.
Learn more about some of the people who go to the Orange Tree.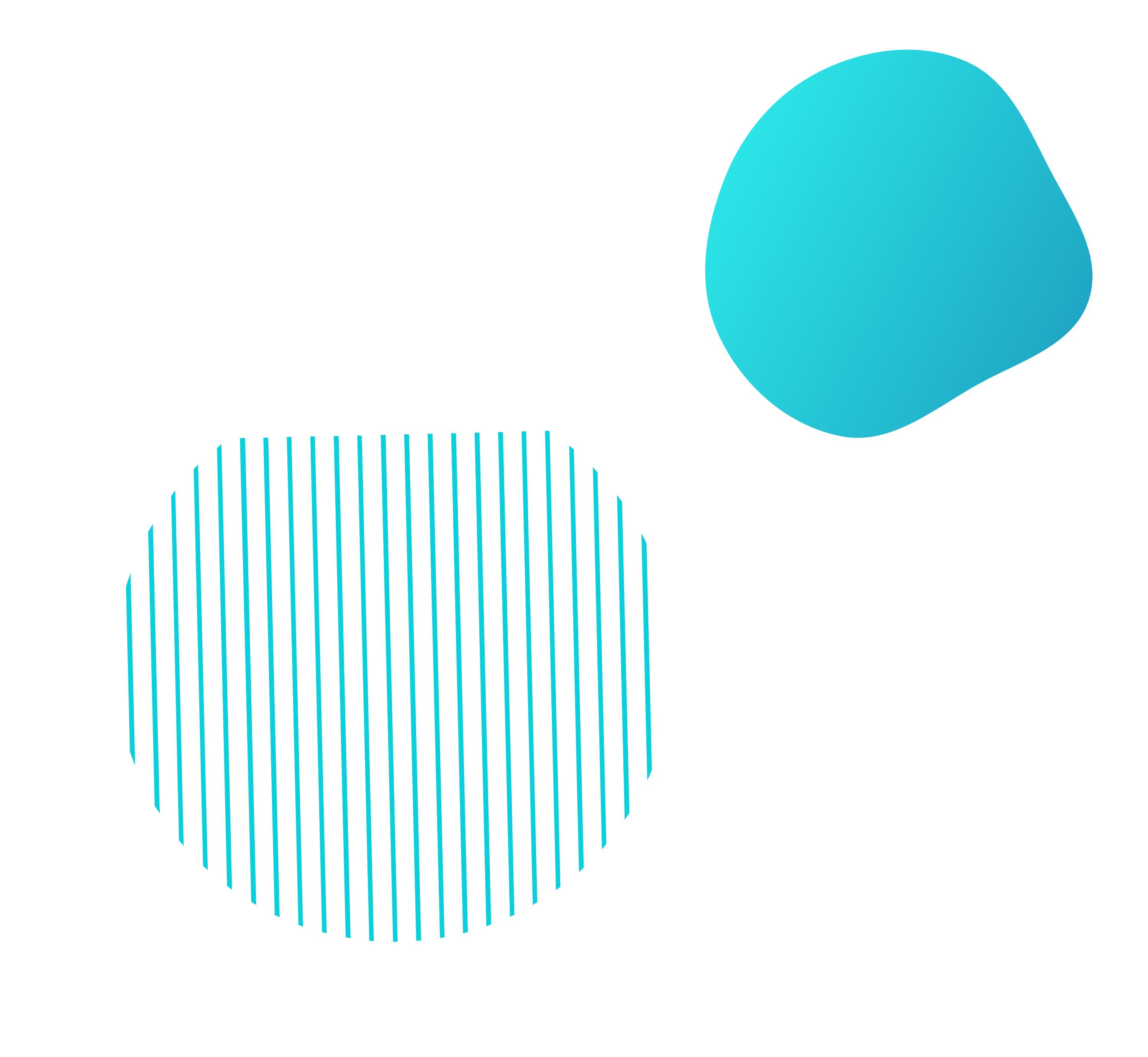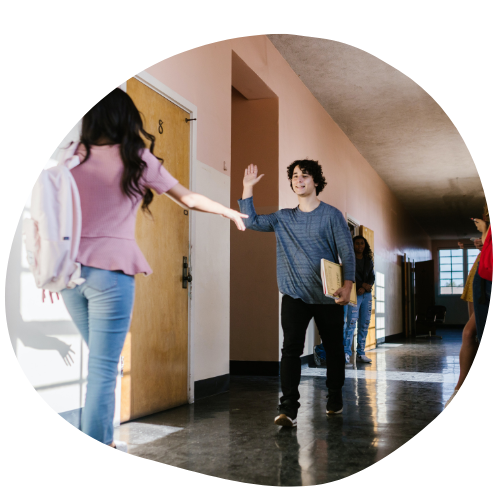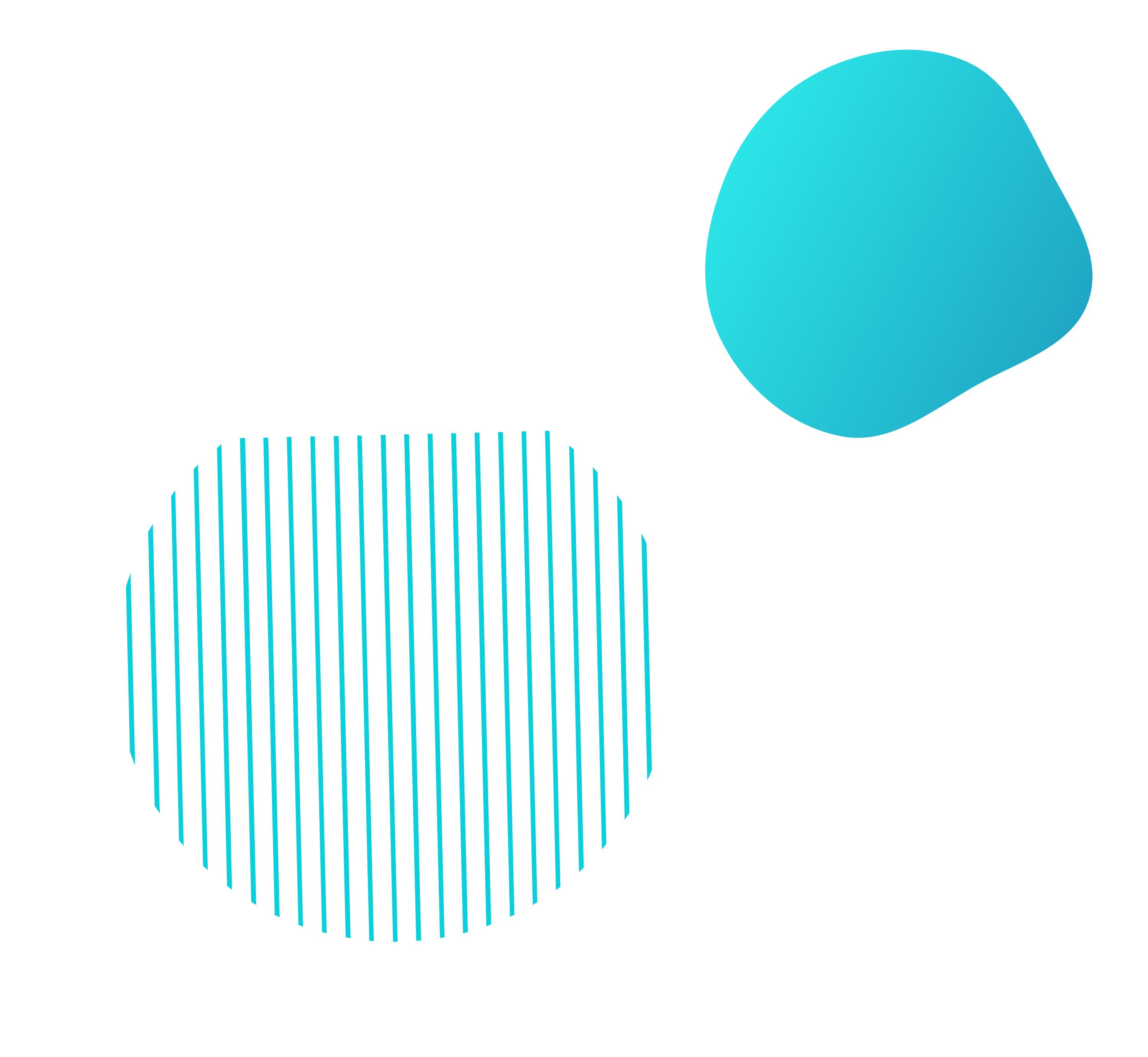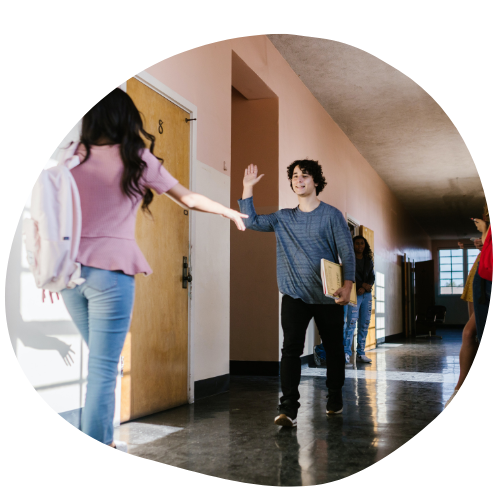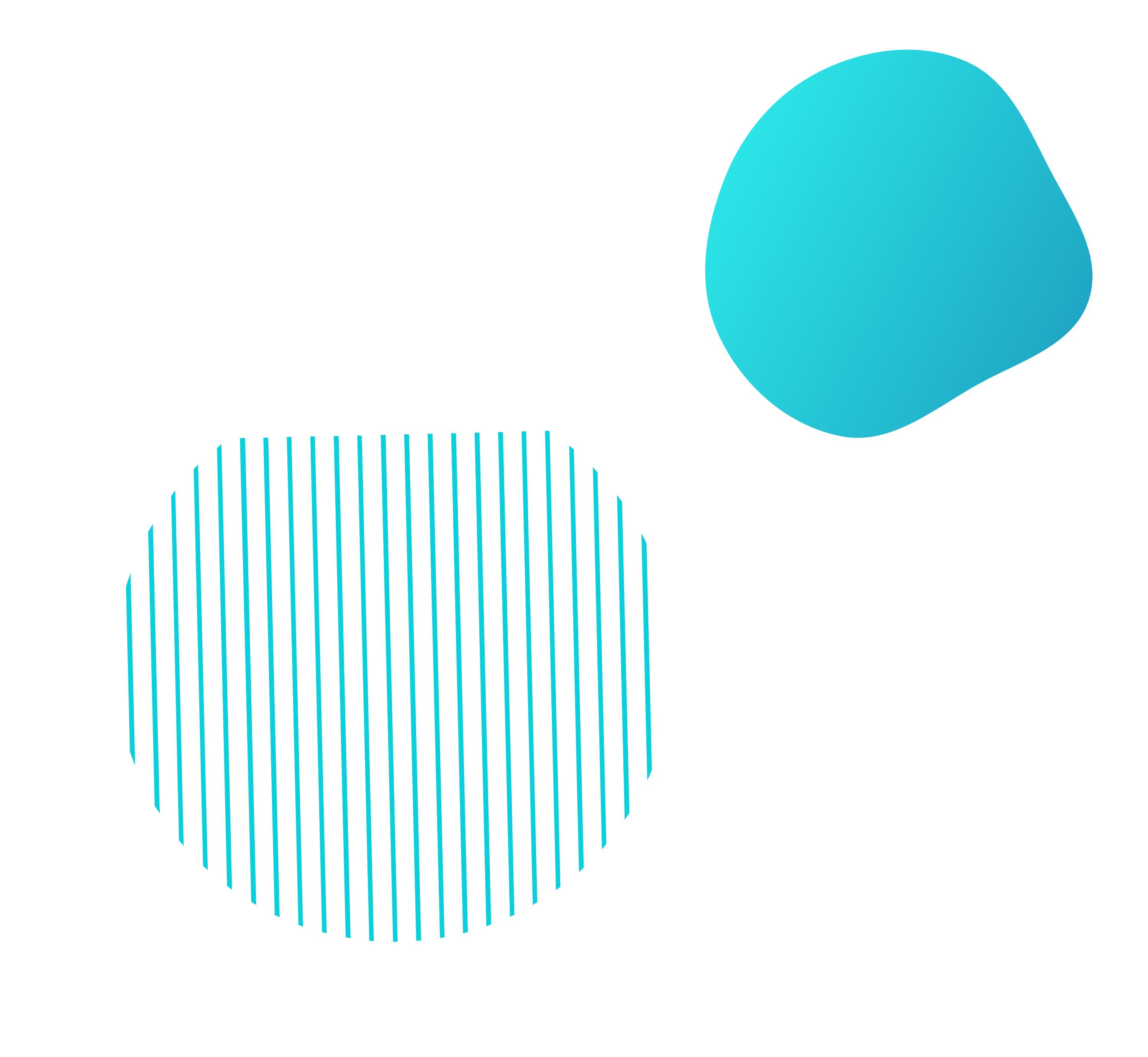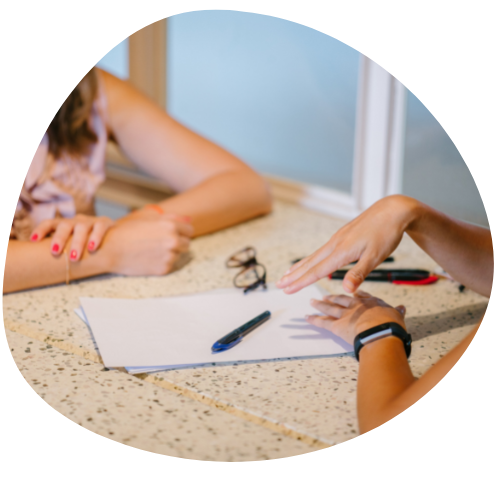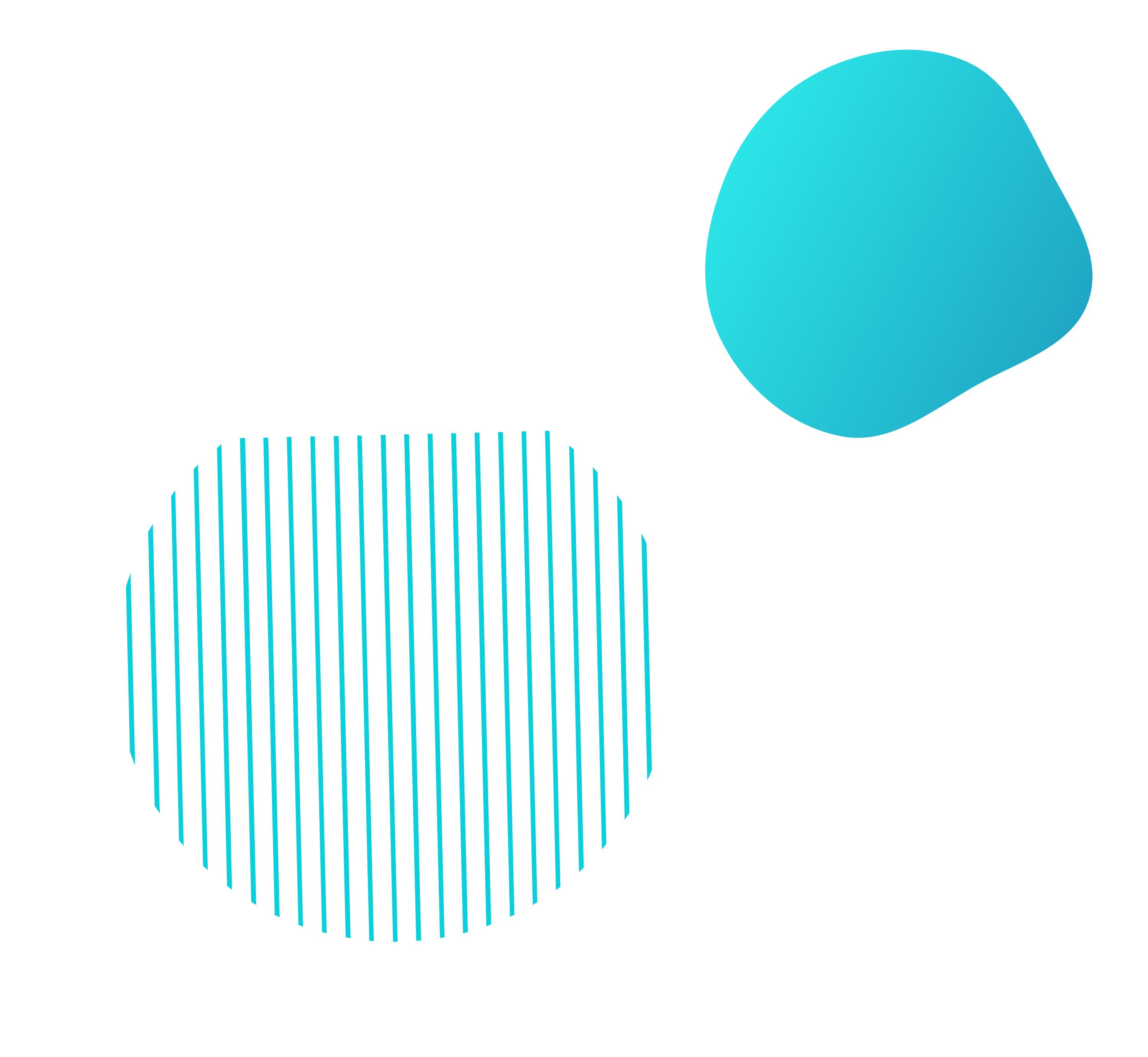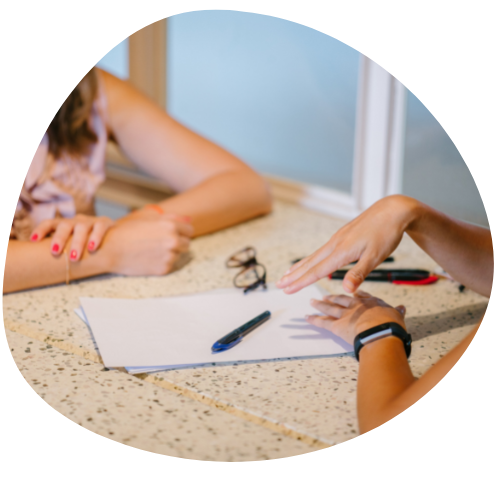 Putting Wellbeing First
Therapeutic Environment
One of the unique parts of the Orange Tree is the way the therapeutic environment is embedded within school life. Our team of clinical professionals oversee interventions and ensures they are implemented effectively.
Discover our vision for therapeutics.
Find out more