Working at Orange Tree School
The Orange Tree is a dynamic, forward-thinking school formed of a diverse community of students, teachers, and support staff.
We are proud of not only our culture of excellence but our culture of caring as well.
Join our Talent Pool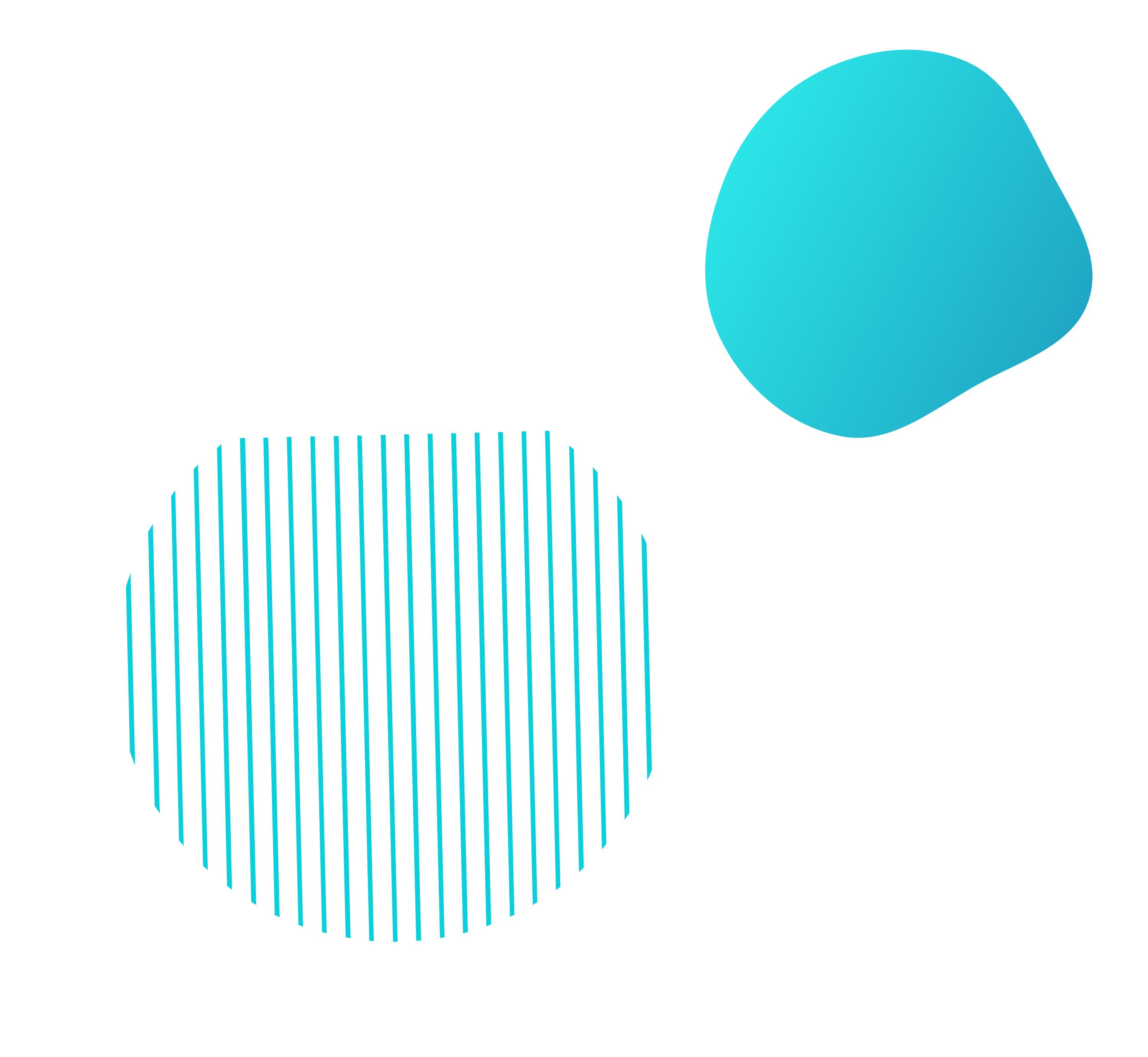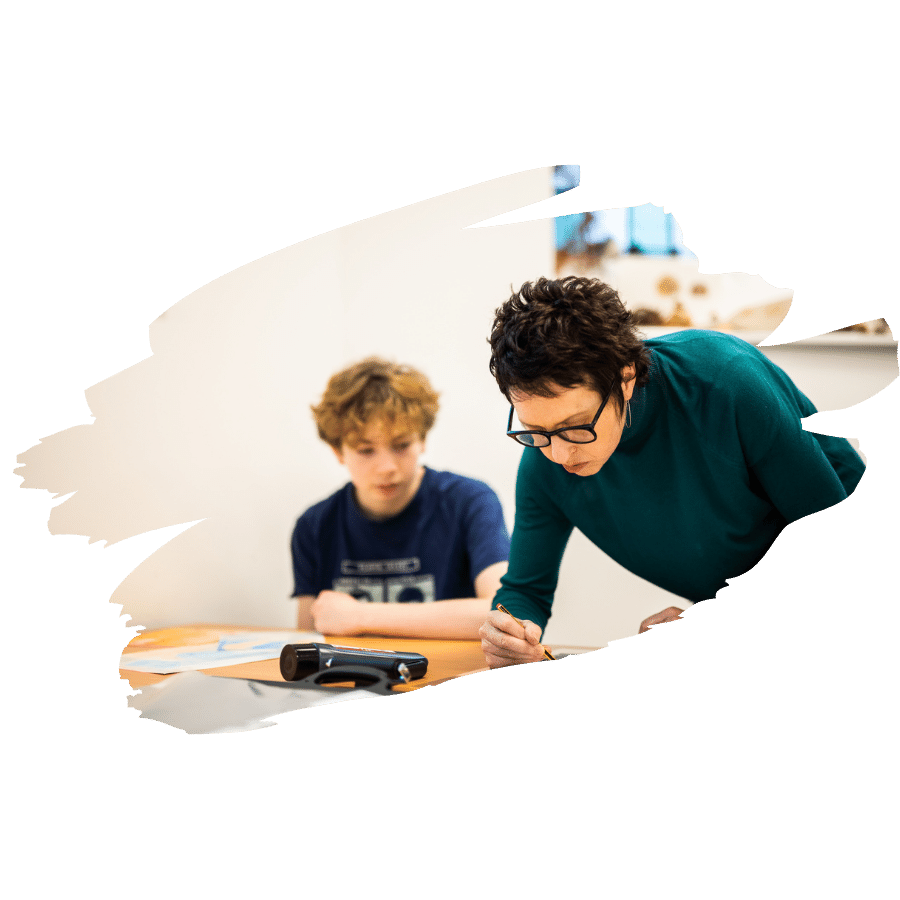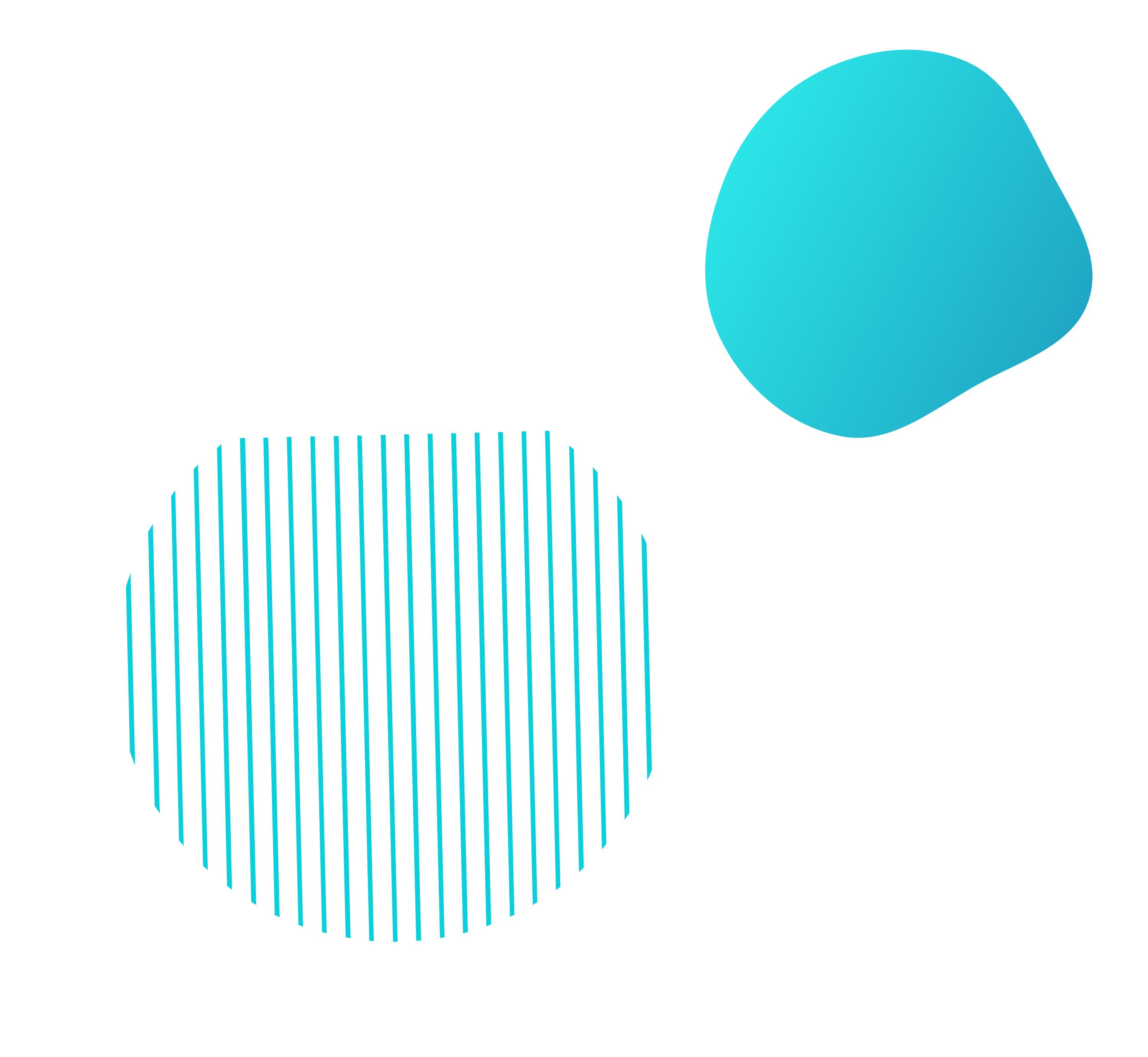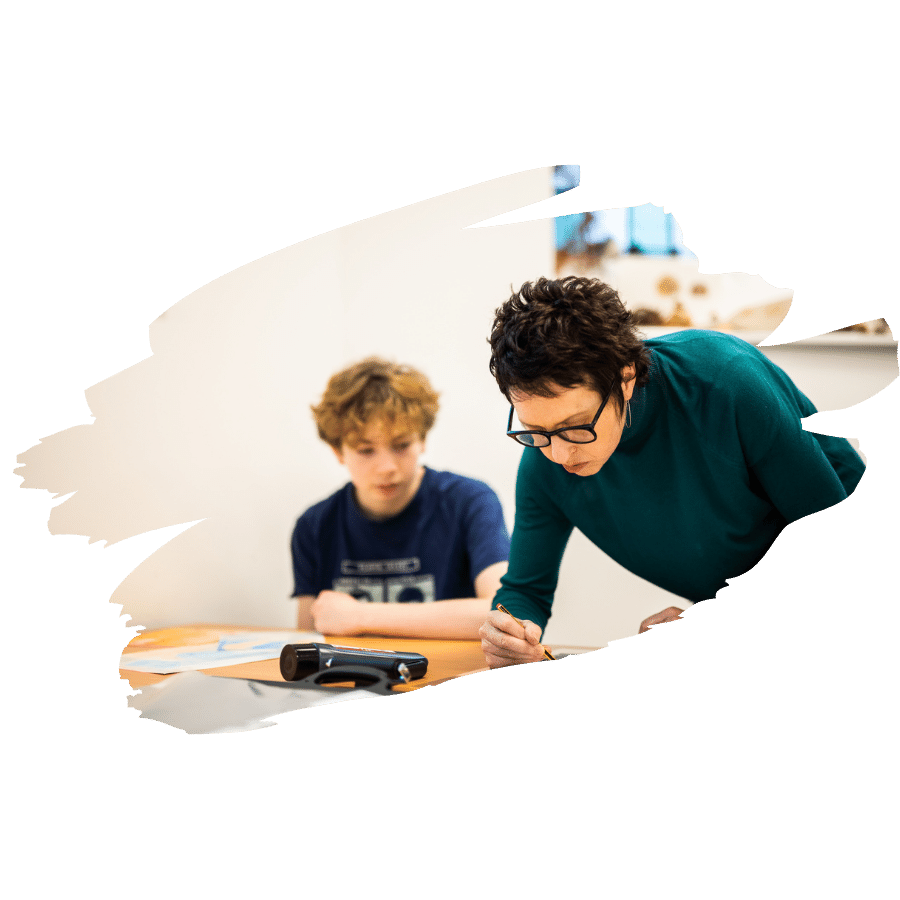 STOP BANGING YOUR HEAD AGAINST THE WALL
We Create Superstars
We know that schools can be extremely stressful places for staff. At Ellern Mede Schools we have many years of experience doing things slightly differently. We seek to support all staff and to give them the autonomy and support to flourish.
The people we hire to work with our young people all share attributes. They are hard working, efficient, creative and driven to bring about positive change in the lives of the young people we are fortunate to work with.
We offer internal training, access to ongoing professional development and encourage life long learning. Many of our staff undertake additional qualifications once they join us and we are exceptionally proud that so many of our colleagues stay with us for many years, progressing through our leadership structure.
Does this Sound Like You?
You are a dedicated professional
OTS staff are dedicated to their work and to educating the young people in our care. Many school professionals talk about being passionate and loving their subjects, but dedication is something else.
A dedicated member of staff possesses the passion and love for their job, but consistently goes above and beyond to make their classroom and the wider school environment a better place for everyone.
You care about engaging every student
Many of our students struggle with motivation. They may struggle getting into school each day and they won't always enter the school full of motivation and drive.
Our staff are experts at engaging young people. OTS professionals are able to differentiate their plans based on the needs of the young people in their care and are willing to try multiple strategies to engage. Progress may look different from day to day, but we never strop trying.
You are kind
To be outstanding you must put your students needs front and centre. Being kind means being sensitive to the holistic learning needs of our young people.
You understand that education can only be successful if it fits within the specific life circumstances of the students in your classroom. You possess high levels of emotional intelligence, you are compassionate but consistent.
You are supportive
You support your students and your colleagues equally. You seek to uplift and enable those around you to do their best, navigating the obstacles that may block progress. You love learning and lead by example, developing expert knowledge in your area of expertise. You are adept at diversifying and creating strategies to support those more vulnerable members of our community.
You are flexible but firm
You are confident in your ability but willing to learn from others. You listen to feedback and are confident to share your thoughts with others in a collegiate and positive way.
We want school to be the best experience for all and relish feedback; from student, parents and colleagues. Your willingness to adapt helps us to create an exceptional learning environment for all.
You love to collaborate
Great educators take pride in their work, they are humble and perform well as part of a team. We love people who have confidence in their ideas, but acknowledge the value of working together. Feedback and collaboration drives improvement. This leads to improvements across the school.