Why the Orange Tree?
We are extremely proud of the Orange Tree's exceptional learning environment and its vibrant, inclusive community. We believe that we have developed a truly unique approach to education that places academic achievement within a holistic framework.
A Bespoke Experience
We believe that every student is different and that a one-size-fits-all approach does not cut it when it comes to meeting individual needs. We pride ourselves in finding how we can best enable each child to flourish in their own particular way.
Oustanding Staff
All our staff are highly qualified, with a wealth of experience in specialist education. We are constantly looking at how we can improve and develop as individuals and as a community so that we can offer the best possible experience to our students and their families.
An Education for Life
An Orange Tree School education is more than just passing exams. It is about discovering the joy of learning, making new friends, finding and nurturing passions, and developing key life skills.
"Staff show immense care and help all pupils to thrive… every pupil can achieve their potential…Pupils receive high quality support to prepare them for life beyond the school, including career options open to them."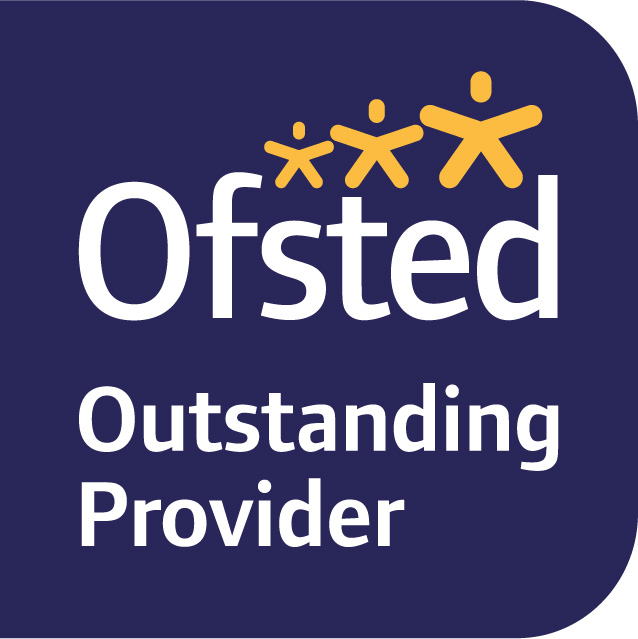 " I can't remember ever enjoying school and feeling I could be myself , until joining"
"Finding the right school has changed everything for our whole family. Our son is happier, less anxious and life at home has become so much easier."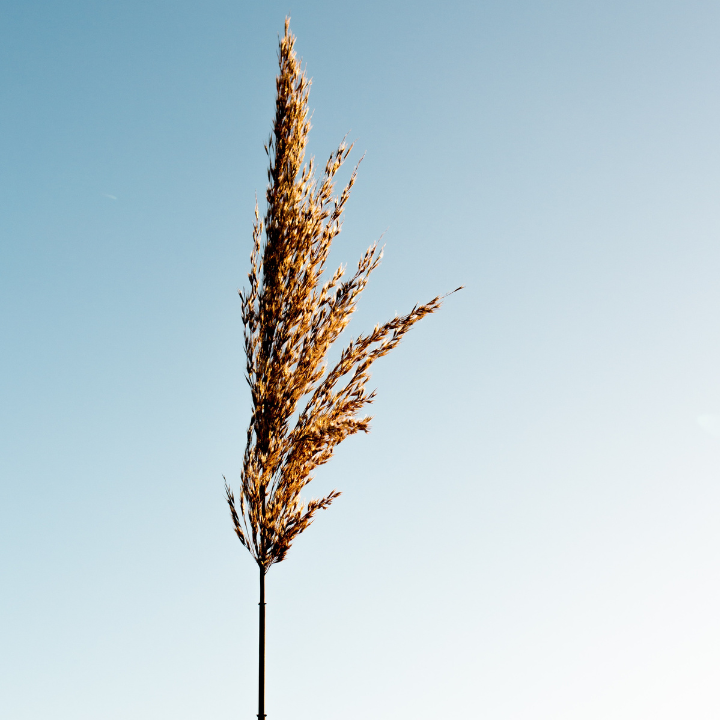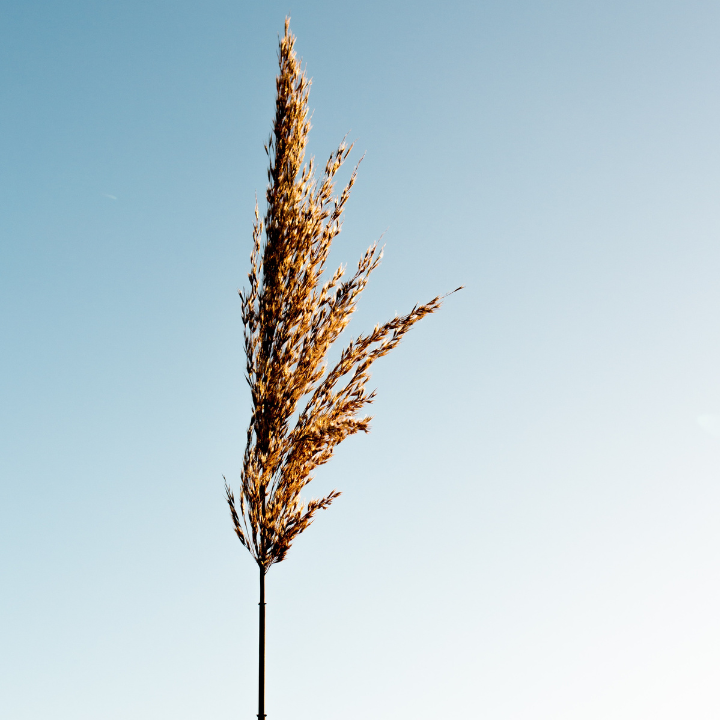 A Therapeutic Environment
We see education and health as inseparable. Academic progress and achievement must be seen as part of a broader, holistic framework that considers the wellbeing and happiness of the student.
Our approach to education places holistic support at its foundations enabling us to provide the most comprehensive and individual form of pastoral care.
A Community that Cares
The Orange Tree School is underpinned by a warm community that allows students and staff to flourish in a safe and inclusive environment. Strong networks of support ensure that all voices are heard and all members feel included, respected, and able to live their authentic selves.