Outstanding Therapeutic Education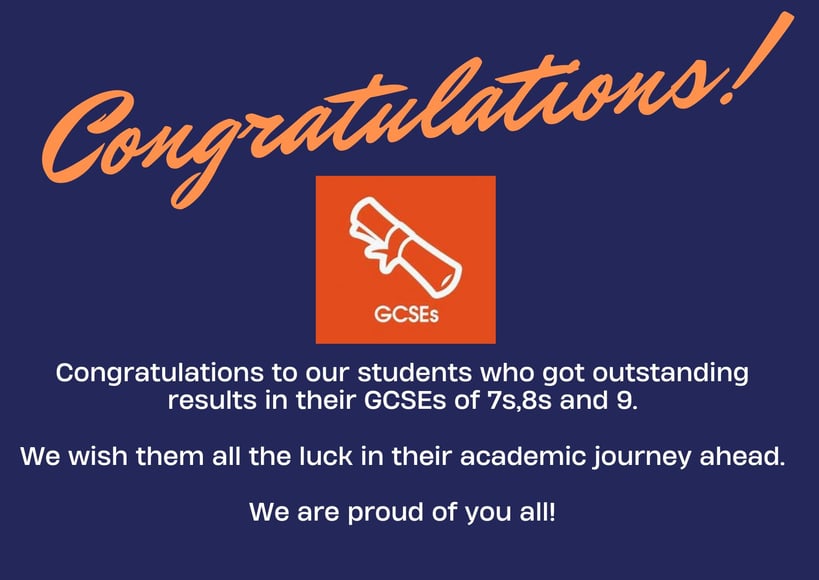 The Ellern Mede Orange Tree is a leading co-educational secondary school focussing on health, happiness, and a holistic education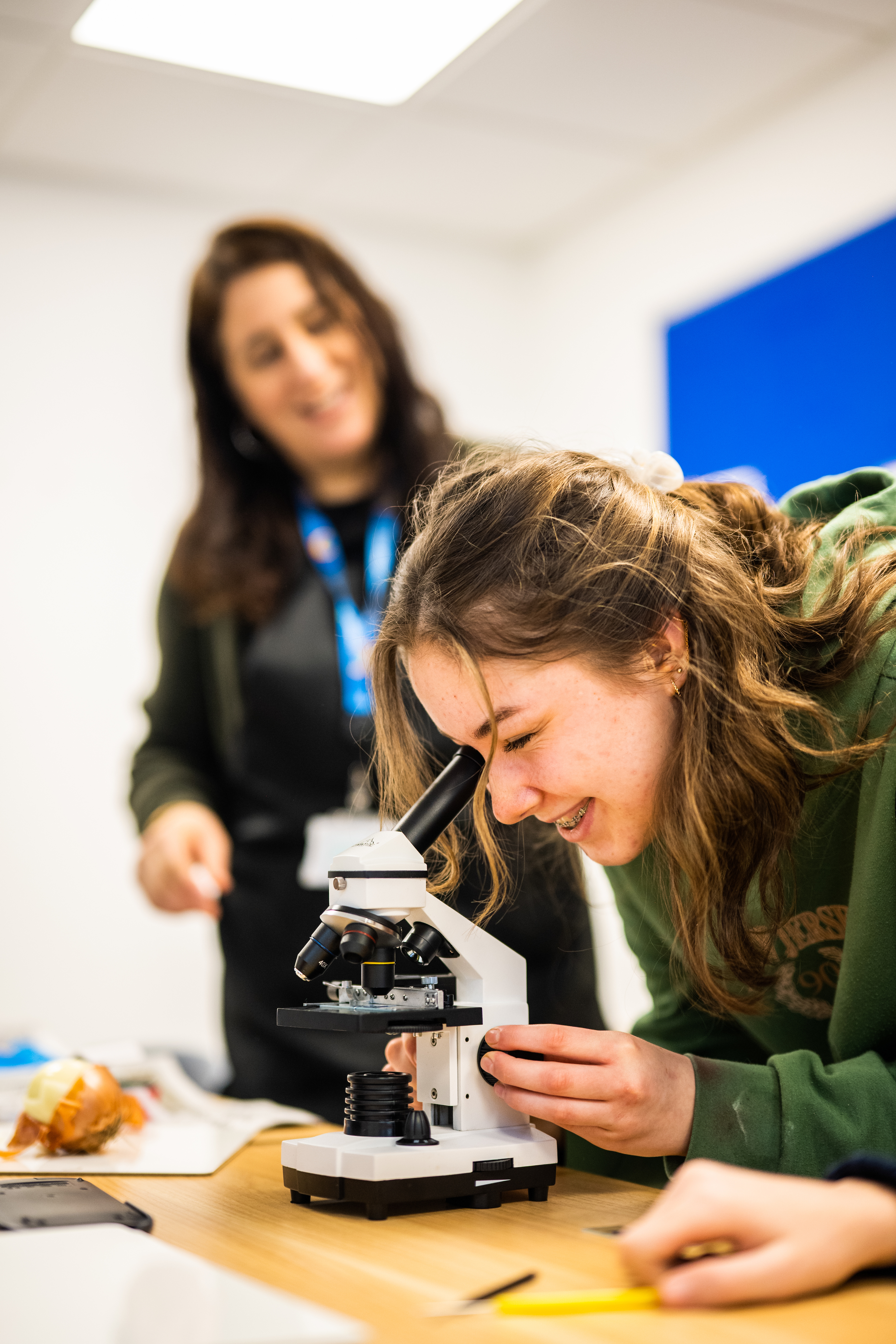 A School that puts the needs of your child first
Welcome to The Orange Tree School, an independent secondary school for students aged 11 to 18 who will thrive in a small, therapeutic and nurturing environment.
Our outstanding staff supports our students by providing specialised and tailored education and care to pupils with Education, Health and Care Plans (EHCPs), and those without. Our school provides inspiring teaching that meets their learning needs and enables them to fulfil their potential.
We believe every child is unique and pride ourselves in delivering bespoke education and care that embraces the individual's needs and aspirations.
At the heart of our ethos is a child centred approach which seeks to minimise anxiety and develop positive relationships, focus on building confidence, celebrating accomplishments and academic achievements.
Some students find mainstream settings overwhelming and need a more caring and calmer environment. Furthermore, at Orange Tree School we offer year round admissions so that - regardless of the time of year - all of them will find a safe, warm, and supportive atmosphere here at Orange Tree School.
WHAT MAKES THE ORANGE TREE SCHOOL SO SPECIAL
Our Core Values
Unique Educational Vision
An Orange Tree School, education is a bespoke experience that combines small group teaching, a tailored curriculum, and outstanding pastoral care. We believe that education should nurture the whole student and not 'just' be about getting grades.
Outstanding Staff
From our teachers to our inclusion team and clinical specialists, every member of the Orange Tree School team is an expert in their field with a wealth of experience. They all understand the complexities of the young people they work with and know how best to enable them to reach their fullest potential.
Vibrant Location
Set in a former church in the quiet North London town of Whetstone, the Orange Tree location is itself a key part of our students' education. The timeless exterior combined with modern facilities speaks to the school's character that combines classical foundations with cutting edge ideas.
Therapeutic Environment
A key dimension of the support we offer is the therapeutic environment. We understand that sometimes clinical support is required for our students to help them overcome the challenges they may face. By integrating therapeutic support within the school experience for those children, we can more effectively implement strategies as a team.
Welcoming Community
The Orange Tree is more than just a school. It is a community founded on strong support networks and caring relationships. Our young people learn to build relationships and develop their communication skills as part of a close-knit community.
Years of Experience
The Orange Tree School was founded in late 2021. The central core of the school emerged from the consistently Ofsted Outstanding Ellern Mede Schools. The team behind the Orange Tree School has over 20 years experience at the top of specialist education provision.