Vision and Ethos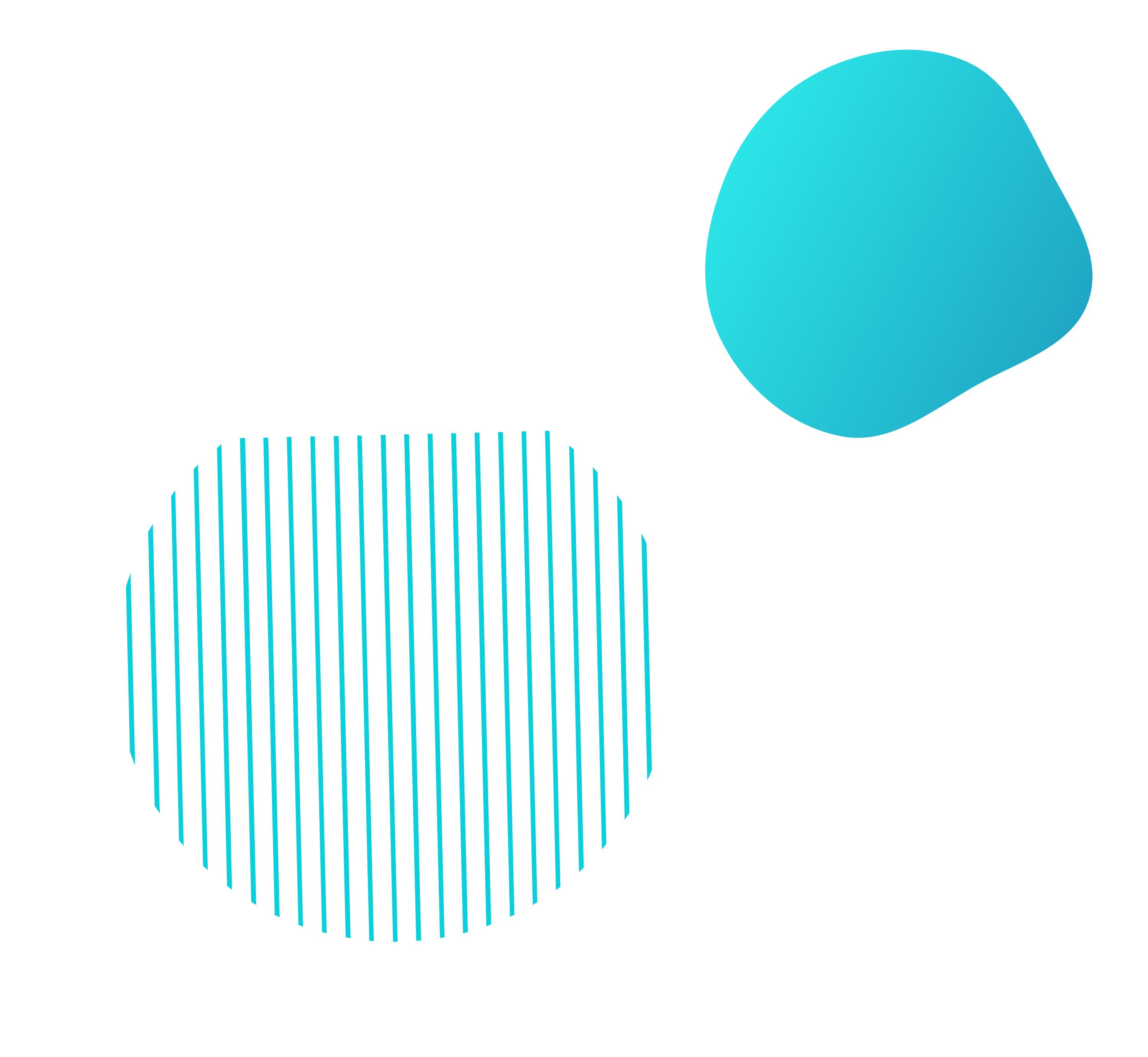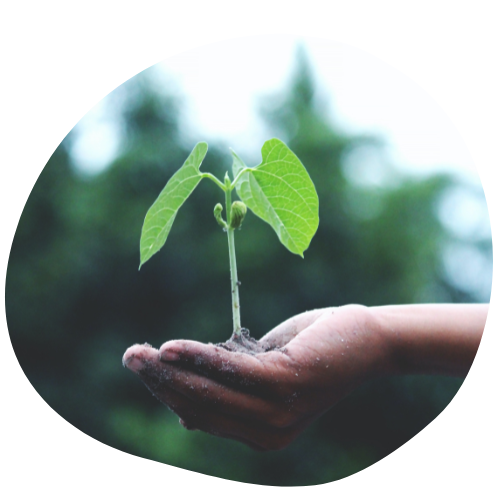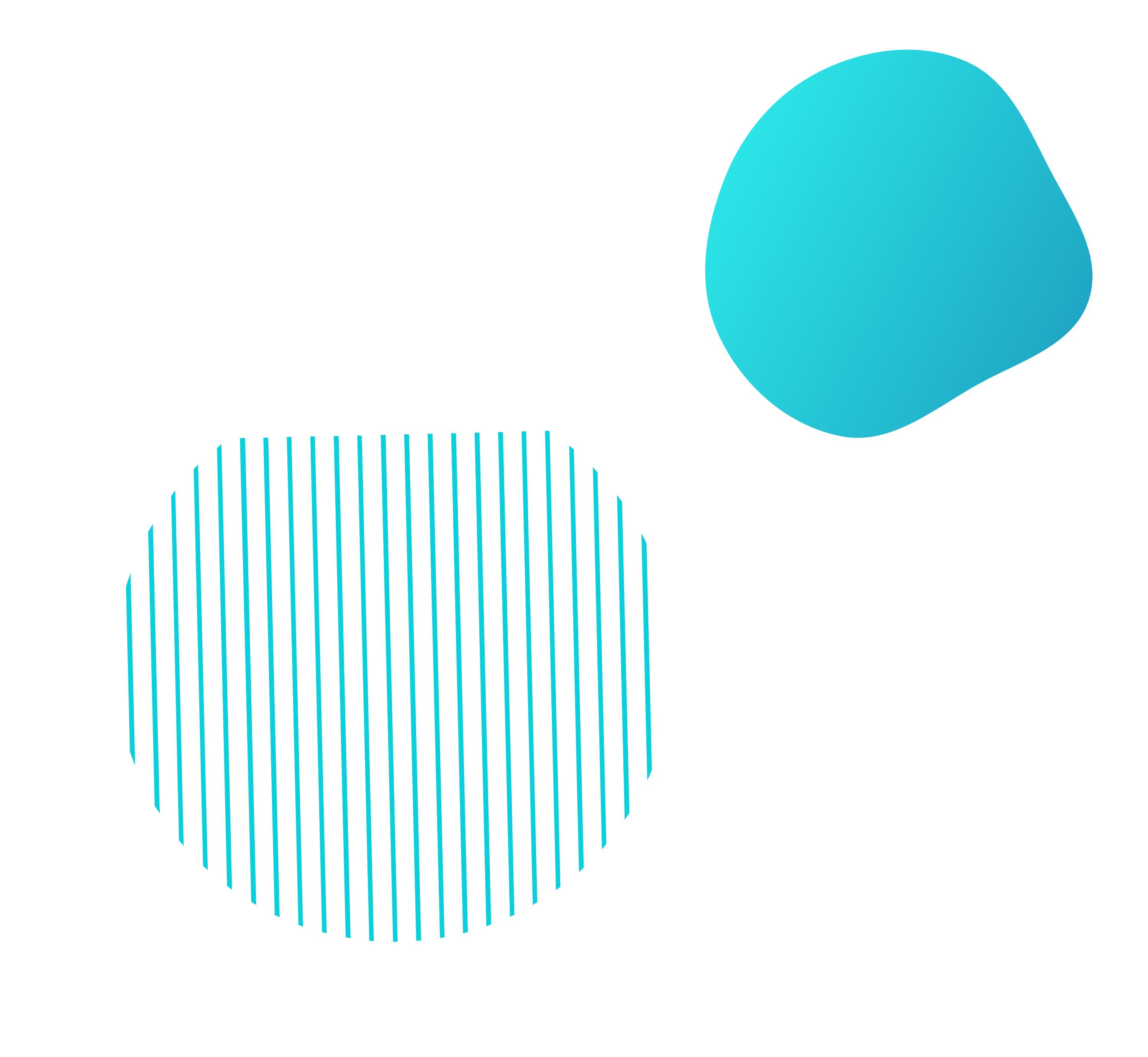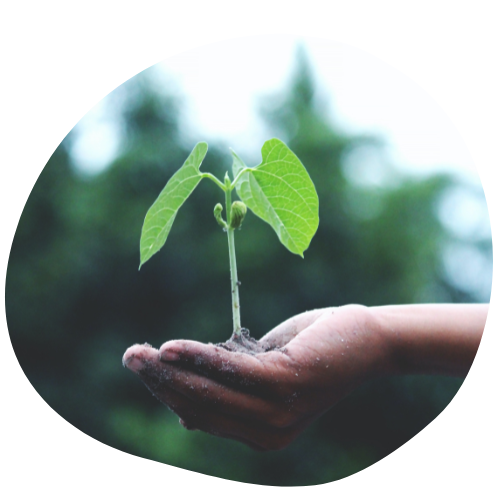 WHAT MAKES US, US
Who We Are
The Orange Tree School works to achieve its aims by providing a stimulating, caring, calm and secure environment. We are guided by three broad principles: engagement and raising aspiration, unlocking every child's potential, and recognising and celebrating achievement.
WHAT MATTERS TO US
Our Core Values
Engagement and raising aspiration
We are committed to empowering students through a holistic education so that they feel confident in their abilities, discover a passion for their learning and interests, and achieve more than they ever believed they could.
Unlocking every child's potential
We want our pupils to receive the right care and support for their needs so that they can lead happy, curious lives as active members of their communities. Our broad curriculum encourages them to follow their own path with ambition and allows them to take creative risk, accept challenge, persevere and develop resilience.
Recognising and celebrating achievement
We encourage a community in which everyone is treated as an equal and where individual and collective achievements are celebrated and nurtured.